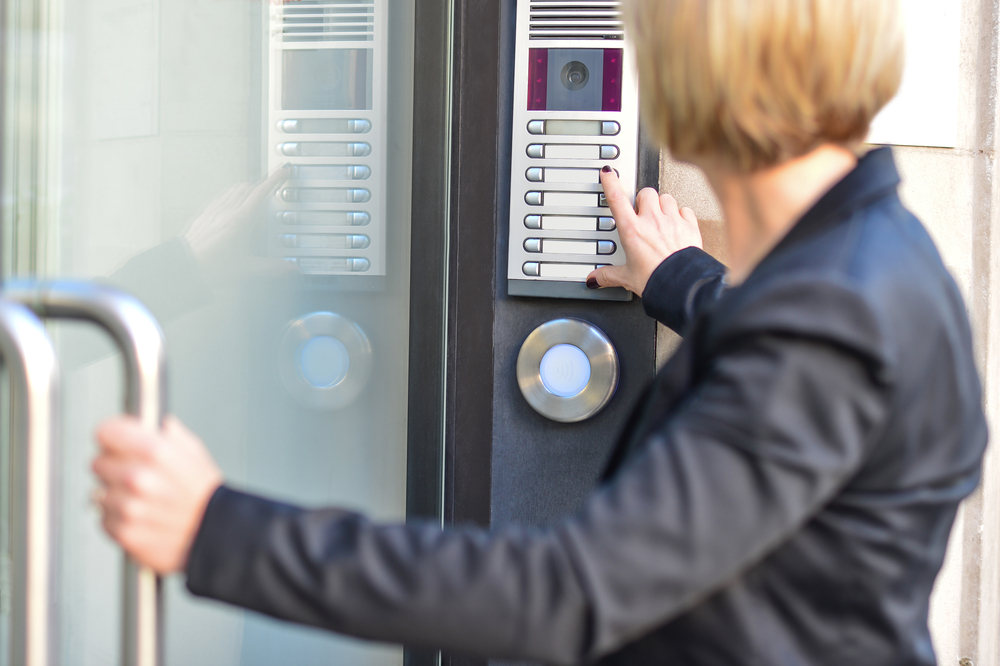 If you're looking for an efficient way of communicating with your employees, you should definitely consider an internal intercom system. Internal intercom systems are designed to make instant communication with employees easy. While phone systems are okay, intercom systems offer a whole different level of communication. You can integrate them with smartphones and other devices to easily accomplish many tasks. Whether you're looking for easy communication or enhanced security, you can achieve it with an intercom system. This blog will go over 3 benefits of internal intercom systems and why it's a smart idea to incorporate one in your business.
1. Instant Communication
Intercom systems can help you instantly reach anyone with a simple push of a button—no need to make a phone call to an employee. You can simply notify a staff member to attend an urgent matter, check their email, or even summon them to your office. Advanced intercom systems can even be programmed to send notifications to your employee's phone. This will enable you to reach out to the employee even in areas not covered by the system. They also allow you to make office-wide announcements for important matters. The most efficient workplaces are those with superior communication. Internal intercom systems offer businesses the level of communication needed to be efficient and excel.
2. Enhanced Security
Internal intercom systems aren't just for communication. As a matter of fact, they can be fully integrated with surveillance cameras and other security measures. For instance, if someone is entering a restricted area, you can instantly notify security or alert the person entering the premises via speaker. In the case of an emergency, the security team can inform employees what to do and where to go via the system. Security is an important part of any business, and an internal intercom system can give you peace of mind knowing you have a reliable system that will provide you with the surveillance and communication needed for superior security.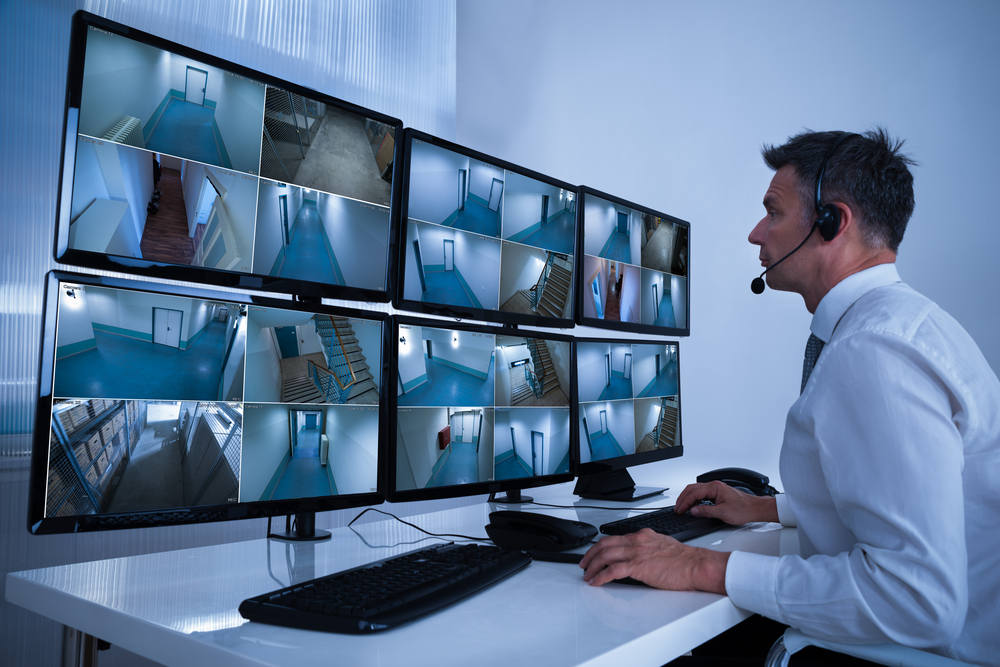 3. General and Emergency Announcements
Phones don't usually allow office-wide announcements, something that is vital for offices. If an office needs to make a quick announcement to everyone, it can be done with a press of a button. These systems are especially helpful for emergencies where you can put an alarm to notify the people inside to evacuate the area. However, what if people think it's a drill? With an internal intercom system, you can make an announcement notifying what the emergency is and how to respond.
Why Use Intercom Systems for Your Business?
The market for intercom devices is forecasted to grow in businesses by over 700 million. This is a clear sign of how businesses are seeing the benefits of implementing these systems. They allow for instant communication, enhanced security, and an overall more efficient workplace. Access Gates and Doors has years of experience installing intercom systems and improving the security of both commercial and residential spaces. As one of the leading intercom systems providers in southern California, we have intercom systems with the latest features that will ensure the safety and efficacy of your business. We hope this blog helped you see the 3 benefits of internal intercom systems. If you're ready to install an intercom system on your commercial or residential space, give us a call at 858) 365-9480 for San Diego or (323) 244-2473 for Los Angeles, or click here for a free quote!