WIDE VARIETY OF STYLES AND FINISHES
Gates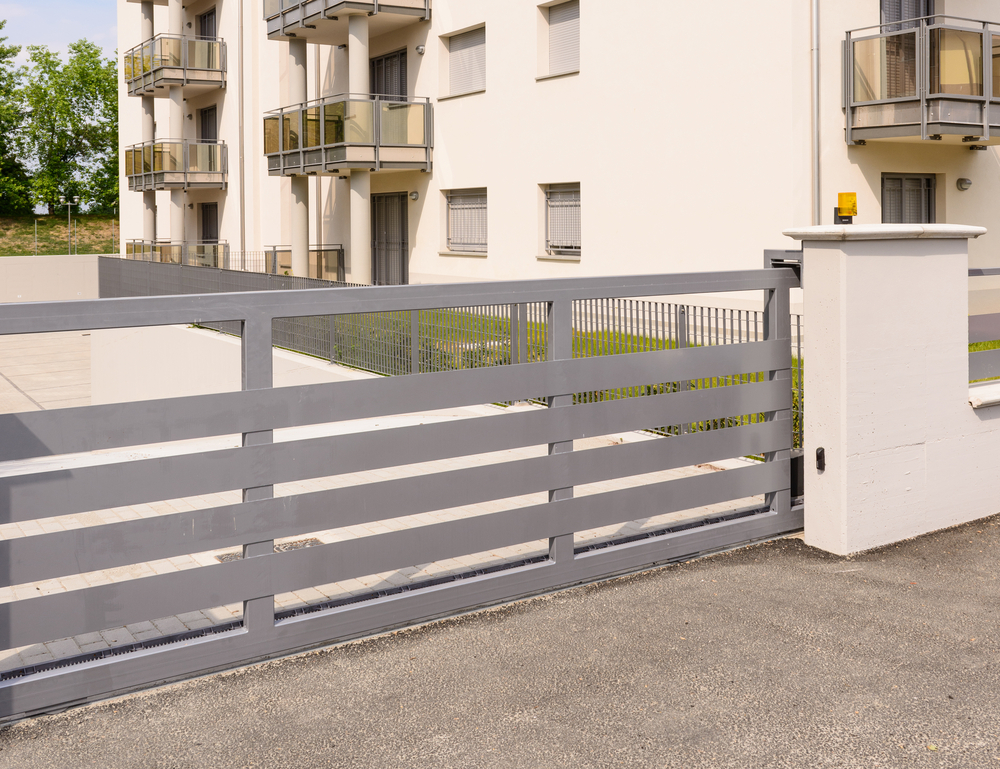 Residential or Commercial Property
At Access Gates and Doors, we specialize in designing and installing custom gates for your residential or commercial property. Whether you're looking for a high-security gate or a stylish, fully customized gate to embellish your property, we can get the job done to fit your needs and likings! First impressions matter, and we know how important security and the visual appeal of your property are. We are your perfect choice when you want both security and aesthetics for your gates.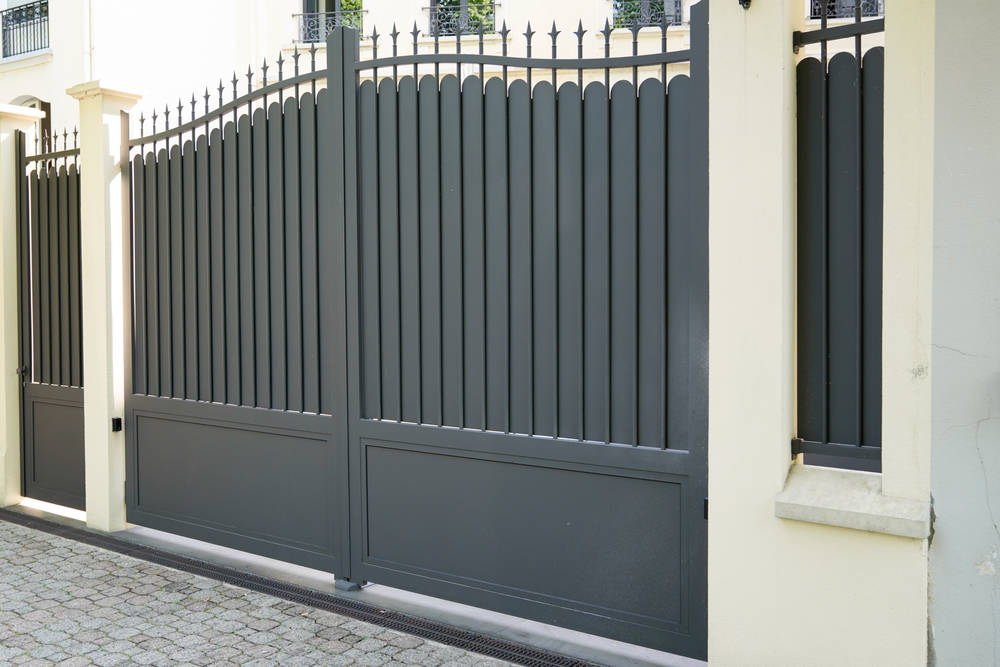 Wide Variety of Gate Types
We offer same-day gate installation and repair services in the greater Los Angeles area. We work with a wide variety of gate types, and we're here to lend you our experience and professional assistance whenever you need it. We work with all major brands and models because we believe good things last longer. Home exterior is very important; the way it looks and its functionality is what a good fence should provide, and by installing or repairing it, you bring the security of you and your loved ones to a higher level!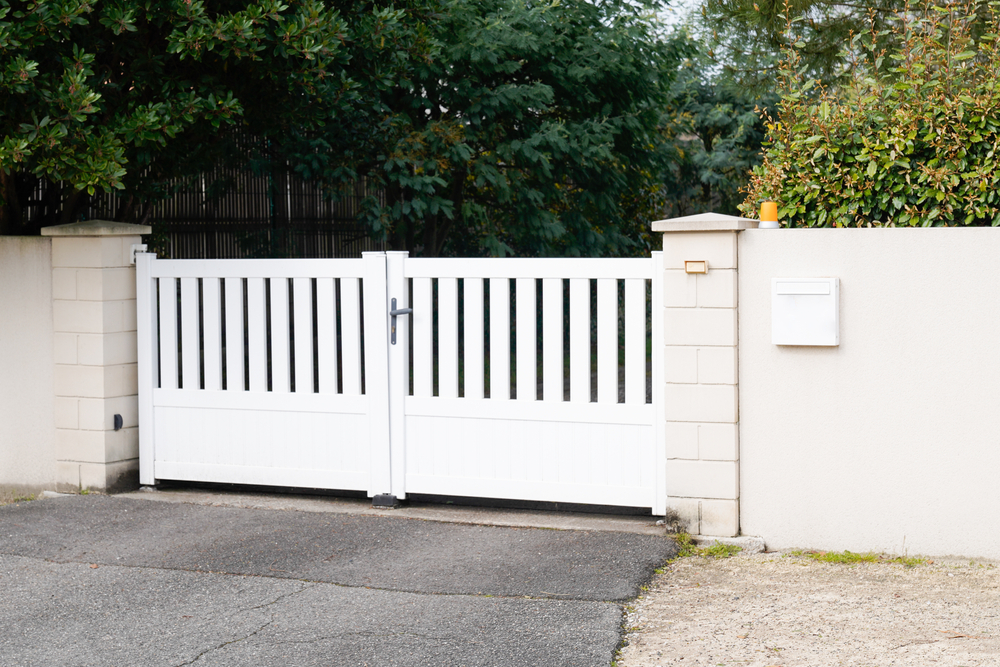 Customize Your Gate
We have many different types of gate types and materials for you to choose from, so style is something you'll never miss out on. You can customize your gate to fulfill your needs! Whether you're looking for superior security, aesthetics, or both, we can design the perfect gate for your residential or commercial property.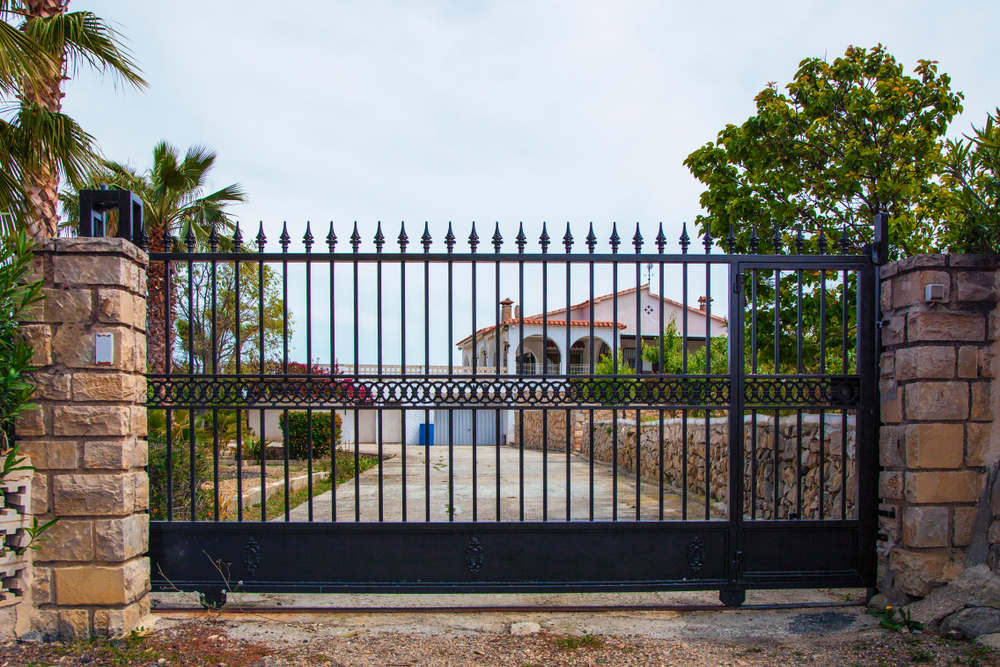 Repairs and Maintenance
Due to gates being constantly in motion because of repeated opening and closing, it may be necessary that they get servicing. If that time comes, we'll be there immediately to perform repairs and maintenance. We do preventive maintenance sessions to ensure that your gate is working the smoothest possible, so you can rest free knowing that your gate will always get professional attention.
With years of experience and the best quality products in the market, Access Gates and Doors has what it takes to make your dream gate a reality! Contact us today to learn more about our services by callingSAN DIEGO, CA: +1 (858) 365-9480, LOS ANGELES, CA: +1 (323) 244-2473