CCTV Installation & Repair
Professional Security Cameras
At Access Gates and Doors, we take great pride in offering our on-site security system service and repair in a timely manner. Our main goal is to make sure that every customer is taken care of and that we leave knowing the problem is fixed 100%. We are fully dedicated and motivated in providing superior customer service to every client. Whatever the problem is, we have the solution!
Features Services:
CCTV planning, layout, and installation

CCTV repair and maintenance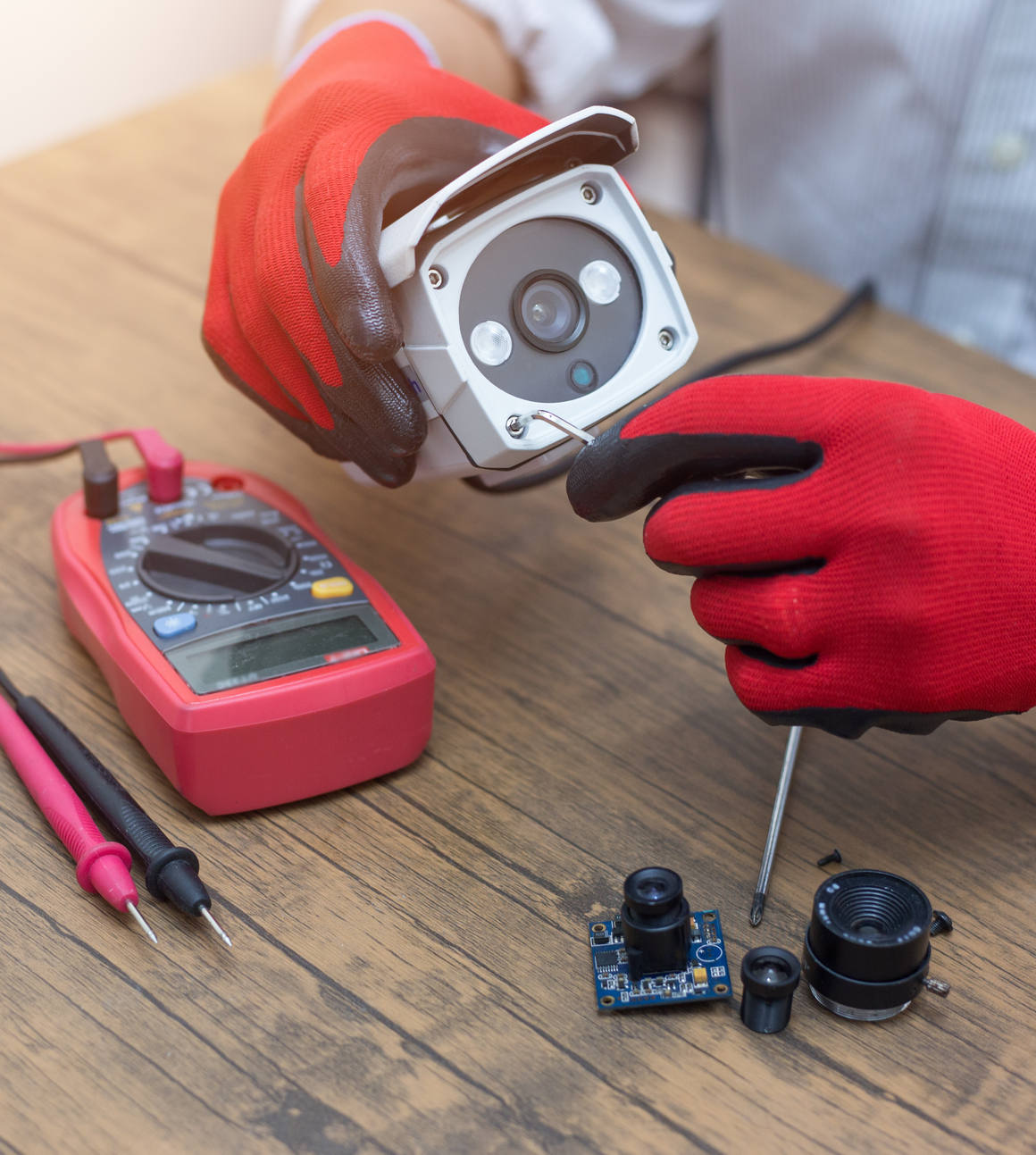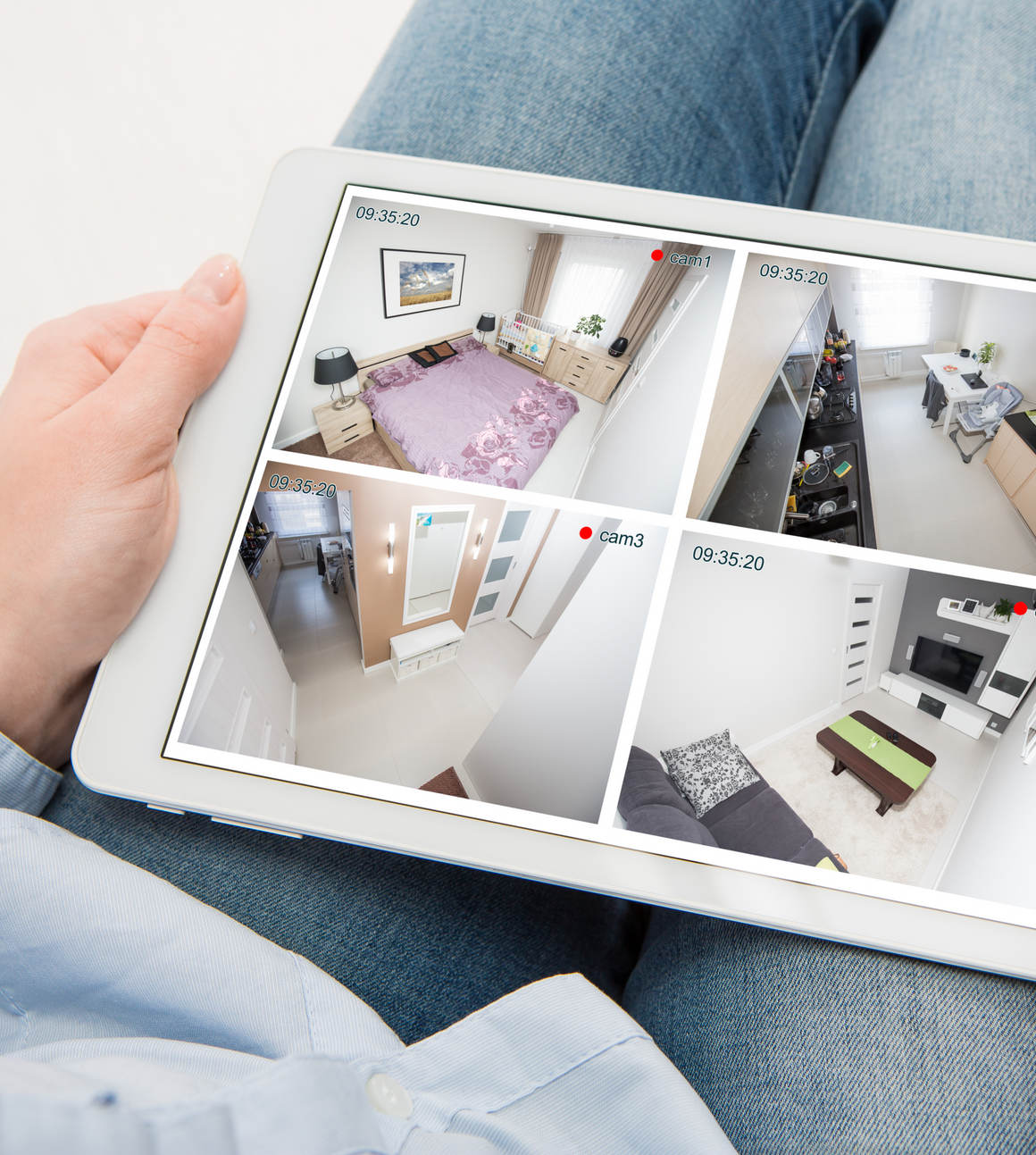 Proper Maintenance
We know issues can arise any time with CCTV Security Camera systems, so we're ready to go check up on things the moment things go wrong. Installation doesn't mean that we're done with you, we'll meet up for maintenance and repairs if needed.
With years of experience and the best quality products in the market, Access Gates and Doors has what it takes to get your CCTV security cameras up and running! Contact us today to learn more about our services by calling SAN DIEGO, CA:+1 (858) 365-9480 LOS ANGELES, CA: +1 (323) 244-2473.