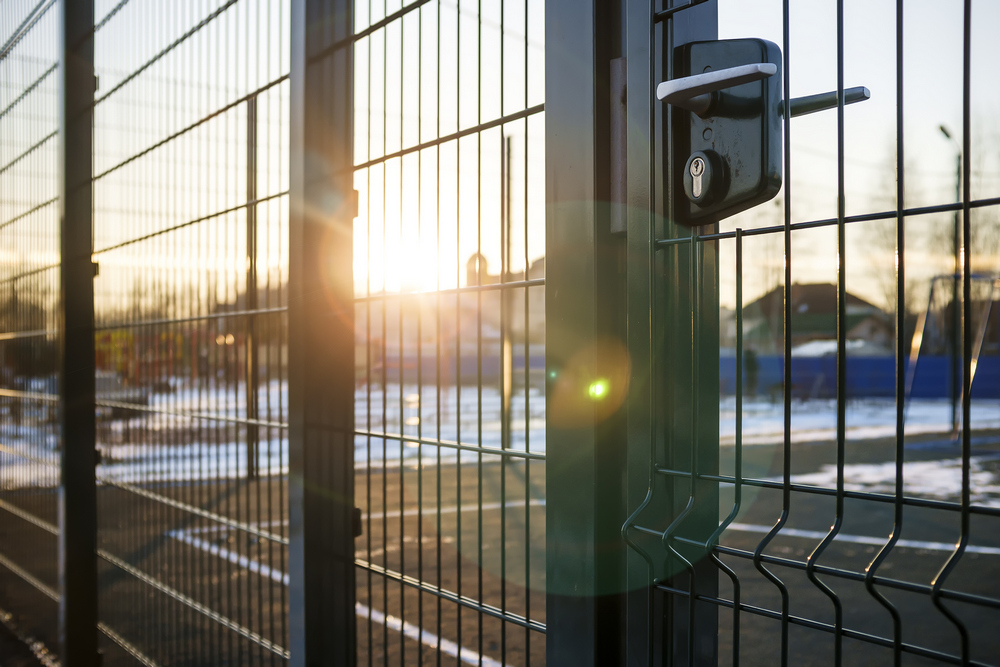 What is Security Fencing?
Security fence is not the typical residential fencing. It's mostly used in industrial settings where expensive machineries, equipment, and tools are kept, as well as crowded areas such as schools and public places. Therefore, it must resist the brunt of forced entry and high impact loading.
H505
6′ height with an extra 1.5′ 45 degree angle makes that metal security fencing into the best anti climb fence for its price. Post will be installed every 10′. Hot galvanized metal panels with all the connectors. 4'x2′ posts.
H507
For extremely high security requirements. Usually used in borders between countries or governments places. 6′ height straight, another 2′ in a 45 degree angle, and another 90 degree for the opposite side.
H509
6′ height with an extra 3′ 45 degree angle makes this fence extremely hard to climb on it. Post will be installed every 10′. Hot galvanized metal panels. comes with all connectors. 4'x2′ posts.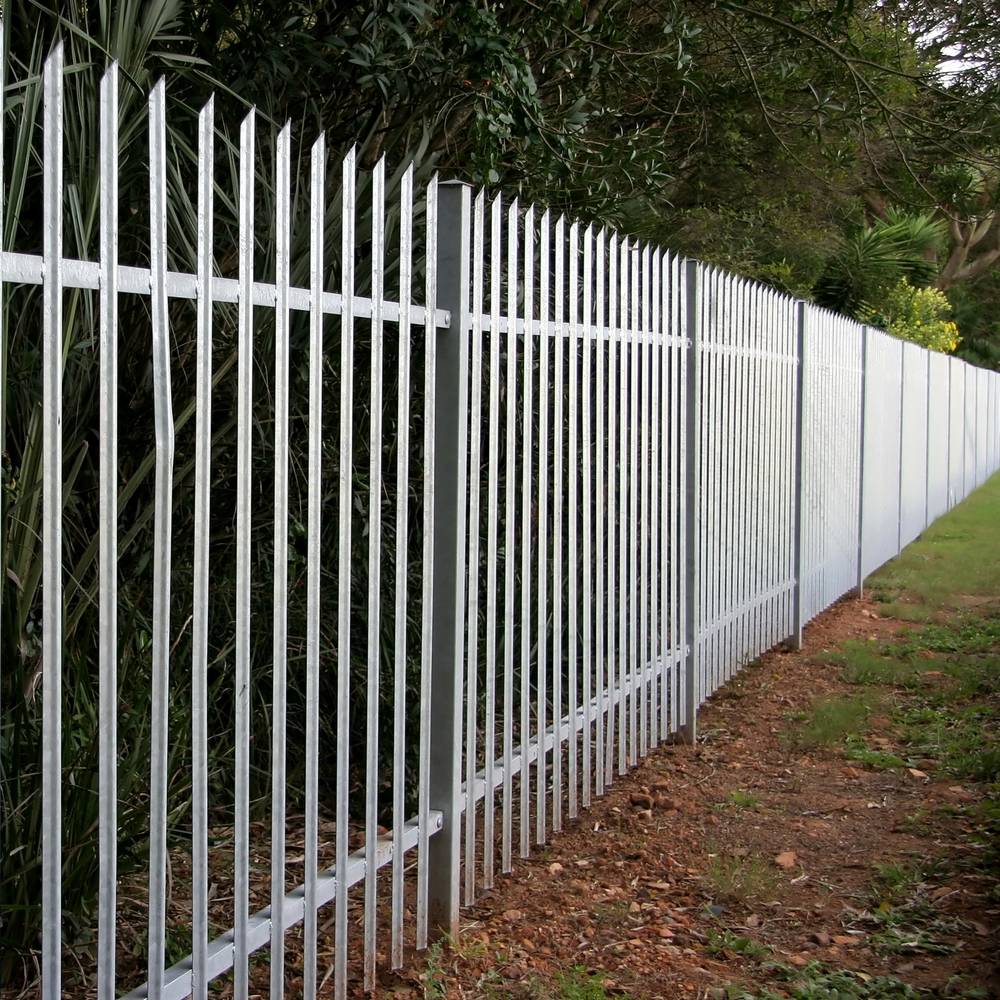 The need for security fence
Choosing the right fence for your security is a great way to meet the needs of a variety of property types. For instance, any property that has children on a regular basis such as playgrounds, schools, or parks need to have a secured perimeter fence for their safety. Without them, children might accidentally run into the streets and outsiders can gain access—who knows what they're capable of doing?
Similarly, properties where there are buildings, machinery, or delicate products need to be kept safe from theft. Which is why a metal security fence needs to be part of your bigger investment. The bigger and more durable it is, the more secure your loved ones and belongings would be.
Chain Link Fence
A chain link fence is made up of steel mesh fixed to metal or concrete posts. The posts is set deep in concrete foundation unto the ground and the wire fencing serves as a barrier. The wire fencing is difficult to cut through or climb over, making it the very basic type of metal security fencing around the world. You can complement this system further by adding barbed wires around and the top of the posts. It's also cheap as compared to other high-security type fences.
Palisade Fence
Not as common as chain link fences, but just as effective. A palisade fence is the perfect deterrence for intruders wanting to climb over. It consists of several vertical steel posts with a pointed tip—a tip that can wound or injure anyone caught in it. Not only does it performs well as a security fence, it can be quite attractive as well—making it more expensive than chain link fences.
Wire Mesh Fence
A wire mesh fence is made up of woven wire fencing fixed to vertical posts. Basically, it's just the same as a chain link fence, having a difference only in the materials used. A wire mesh fence, as the name suggests use woven wire mesh that is easy to cut through. It's nothing more than a deterrent actually, but due to its cheap upfront cost, it can be ideal in a few situations.
Have that Peace of Mind You Deserve
A security fence will certainly help you sleep well at night, knowing that you, your family, and property are protected from intruders and threats. Which is why a security fence is a major investment that needs more attention. If your budget is tight however, the most affordable options are generally not very aesthetic, but having one definitely helps you achieve peace of mind, and that is priceless.