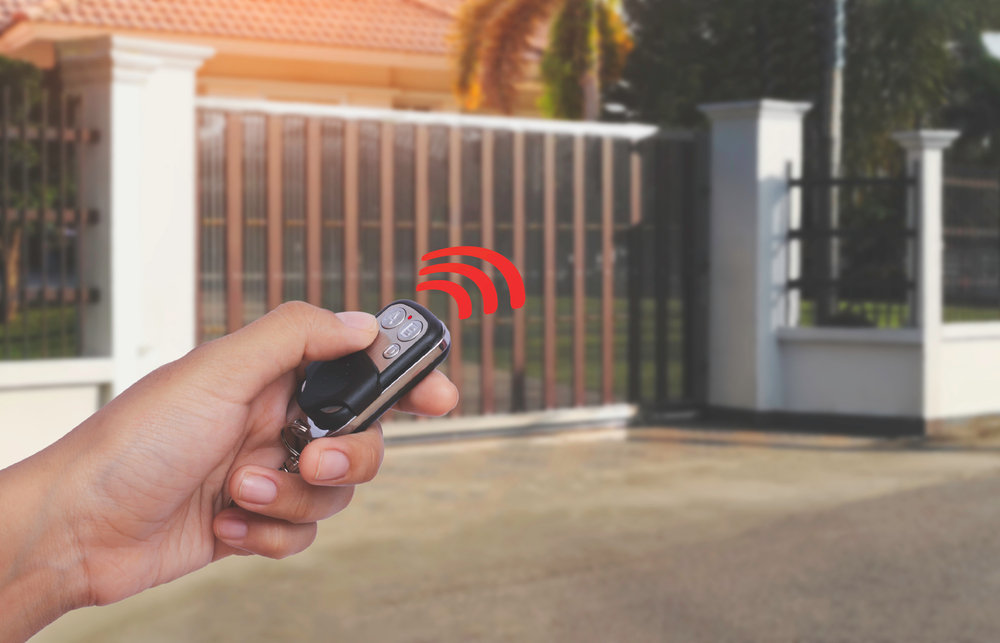 Whenever one thinks of an automatic gate, one usually sees an image of a lavish mansion or a top-secret industrial facility. However, these modern fencing systems help property owners from every sector better protect their homes. Whether you live in a rural area or in a traffic-loaded location near the city, an automatic gate may be the missing link in your ideal fencing solution. This blog will go over the top 5 reasons your home would benefit from an automatic gate.
1. Security Boost
The most obvious benefits of having an automatic gate is enhanced security. Besides restricting vehicle and pedestrian access to your property, these gates discourage intruders from making a move on your property. Most burglars are opportunists. If they find an easy target, (such as homes without automatic gates), they'll take the chance as the risk is low. However, once there's a formidable obstacle in the way that can deter their chances of successful escape, they'll simply skip your home and look for an easier target. Don't take any chances when it comes to the safety of your family and property!
3. Child and Pet Safety
Besides keeping intruders away from your home, automatic gates systems safeguard your children and pets from surrounding traffic. This is especially beneficial for homeowners that live on busy streets with lots of traffic. You'll have more peace of mind when your kids and pets are playing outside, knowing that they won't be running in the streets.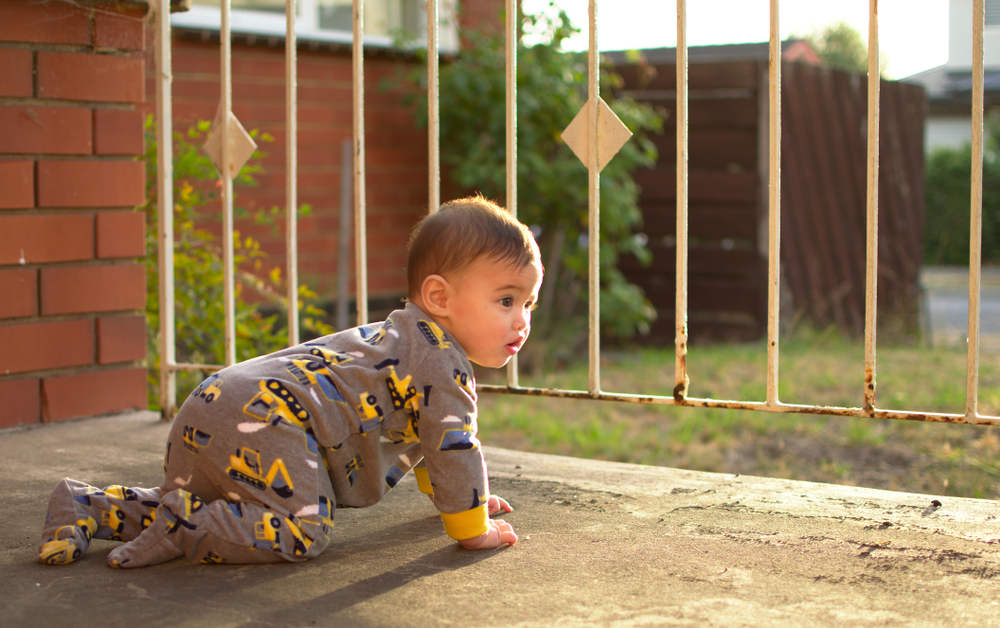 3. Convenience
Another great benefit of automatic gates is the convenience they offer. Manual gates are a big hassle to operate. Whenever you leave or return home, you'll have to exit the car to open/close it. Besides being troublesome, it can be dangerous in bad weather conditions. Moreover, it's easy to forget to lock it when you're in a hurry. An automatic gate solves all of these problems. With their wireless technology and built-in motors, all you have to do is press a button to open/close your gate.
4. Privacy
Whether you're an introvert or an extrovert, we all want some privacy from time to time. Maybe you want to avoid pushy solicitors, or simply want to relax on your front porch without the eyes of your neighbors watching, an automatic gate can keep unwanted visitors and intrusive neighbors away. It's your home! Be comfortable in it!
5. Enhanced Curb Appeal
As we all know, automatic gates give homes a sense of class and style to your home. Generally, homes with these gates are viewed as prestigious. There are many customization options that you can choose from. We can have your gate designed, in the size, shape, and style that brings the most beauty. Homes with nice-looking gates also fetch higher prices. So, if you're looking to sell your home in the near future, it would be smart to invest in a new automatic gate. It attracts potential buyers and increases the property value of your home.
Access Gates & Doors
Automatic gates offer homeowners a lot of benefits. From increased safety to added convenience, automatic gates are an intelligent investment for all Southern California homeowners. However, an essential piece of a quality automatic gate is a quality gate installation team you can count on. Unlike other gate installation companies, Access Gates & Doors can provide you with repairs and maintenance sessions so that your gate can work better, for a longer amount of time. We hope this blog helped you see the top 5 reasons your home would benefit from an automatic gate If you're ready to enhance your lifestyle and protect what's important, give us a call at (858) 365-9480 for San Diego or (323) 244-2473 for Los Angeles, or click here for a free quote!