WIDE VARIETY OF STYLES AND FINISHES
Gate Operators
Security Easy and Efficient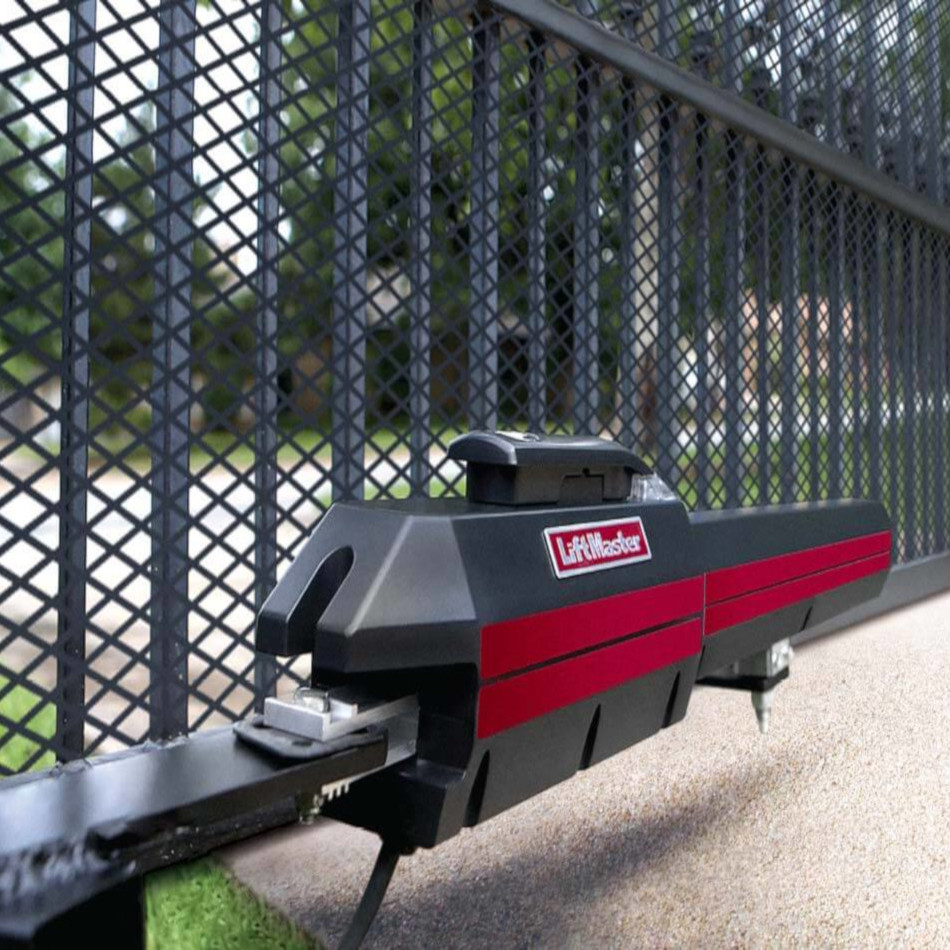 Gate operators automatically open and close your gates so that you don't have to physically go open and close the gate yourself. This is used to secure residential or commercial properties by having a controlled system to operate them. Gate operators make having optimized security easy and efficient. Whatever your gate needs are, we offer the perfect solution for it.
We offer a wide variety of gate operators for your gate. For example, we offer:
If you need repairs or maintenance on your gate operator, then we'll be there to fix it in no time! We're here to ensure that your gate functions properly so that you can have peace of mind when it comes to the security of your property.
With years of experience and the best quality products in the market, Access Gates and Doors has what it takes to get your gate operator up and running! Contact us today to learn more about our services by calling SAN DIEGO, CA: +1 (858) 365-9480, LOS ANGELES, CA: +1 (323) 244-2473