WIDE VARIETY OF STYLES AND FINISHES
CCTV Security Cameras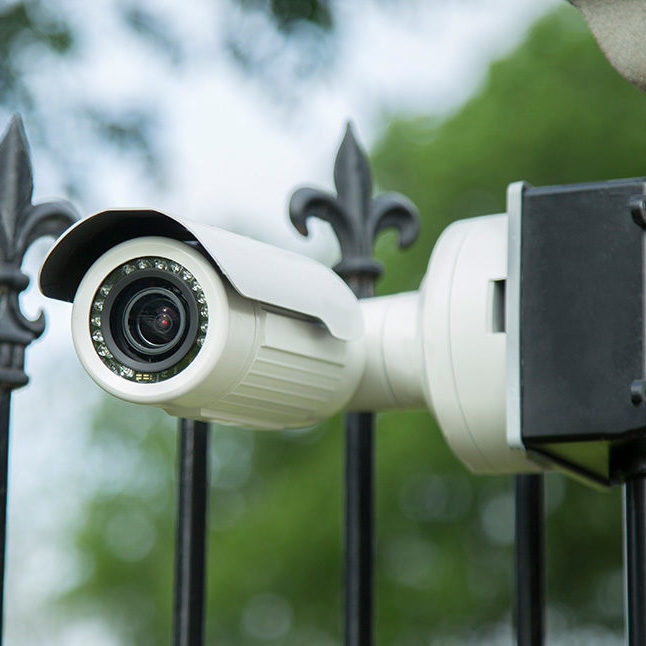 Top-Grade Surveillance
If you're looking to enhance the security of your home or commercial property, we offer professional CCTV security camera systems just for that! By installing a new CCTV security system, you can provide your business top-grade surveillance to ensure its safety, which will allow for employees to feel safer, thus leading to enhanced productivity and overall safety.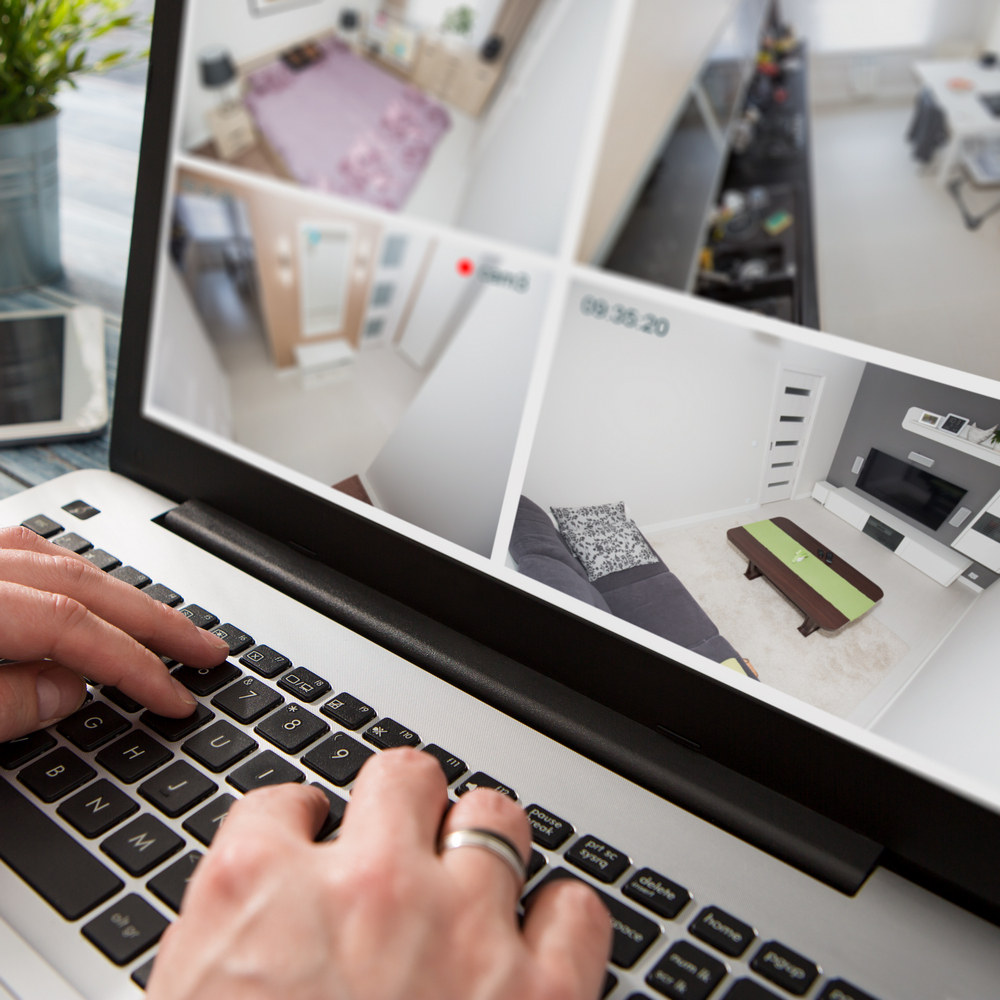 Video Monitoring
When it comes to security CCTV security cameras, they aid in deterring criminal activity and checking in on the safety of family/employees. They give you evidence of the incidents that take place, aiding the police to help capture culprits and avoid future crimes from happening. We can install and maintain a variety of surveillance systems for different needs, including:
Surveillance for HOA entry and exit gates, office buildings, homes, hotels, and more.

Specialty lens for specific needs.

Video monitoring from any laptop, desktop, tablet, or mobile device.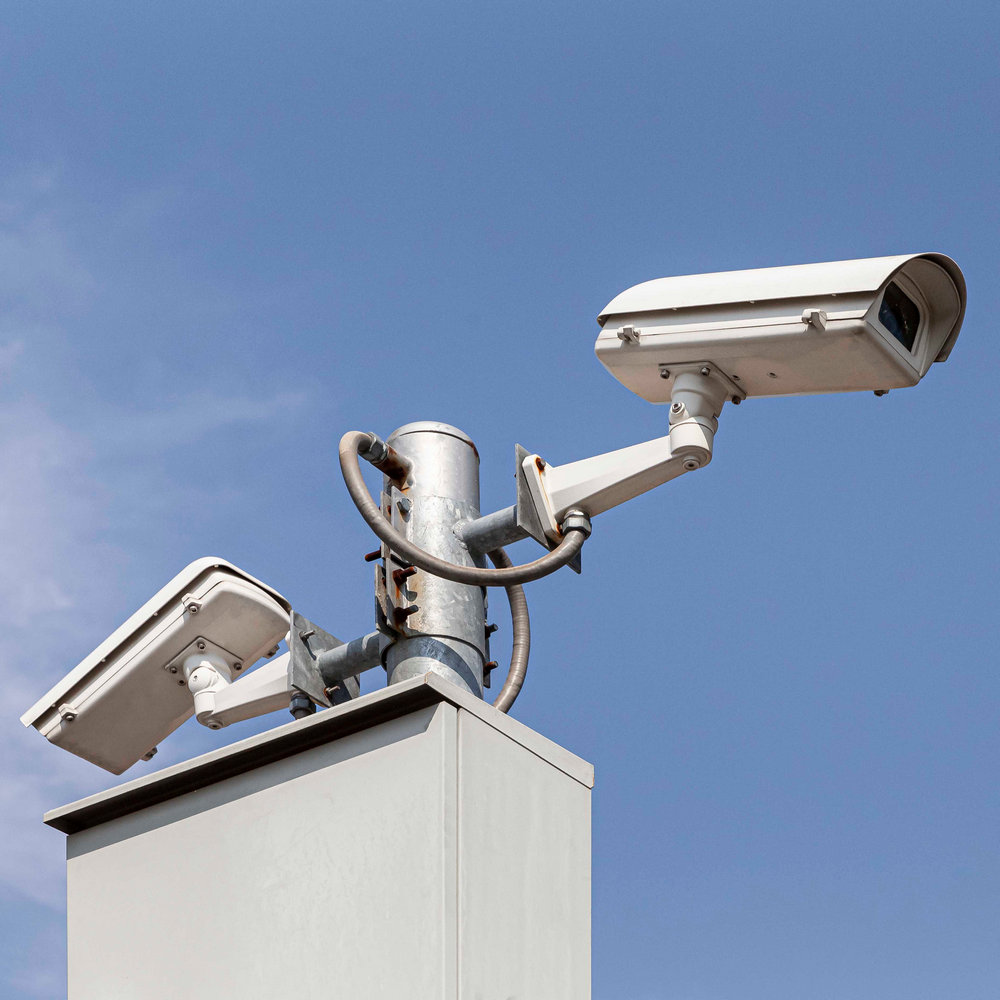 Team of Experts
Peace of mind is one of the main benefits of security cameras; however, knowing that you have a team of experts to back you up in case something goes wrong with the system makes for an even greater peace of mind! Access Gates and Doors not only installs your CCTV System, but also provides repair services. This is what differentiates us and makes us the prime team for you.
With years of experience and the best quality products in the market, Access Gates and Doors has what it takes to get your CCTV security cameras up and running! Contact us today to learn more about our services by calling SAN DIEGO, CA: +1 (858) 365-9480, LOS ANGELES, CA: +1 (323) 244-2473