Designers Work
Access Gates and Doors offers a wide assortment of gate options to start your initial design. From the material, to the configuration, to the color of your gate, we can design a gate to match your preferences! We stand strong behind our products' quality and installation process and guarantee high standard work from our part! Our designers work closely with homeowners, business owners, property management companies, community boards, and general contractors to ensure that each project is tailored to meet their specific needs.
We design gates for all types of applications, including:
Parking and traffic management

Maximum security locations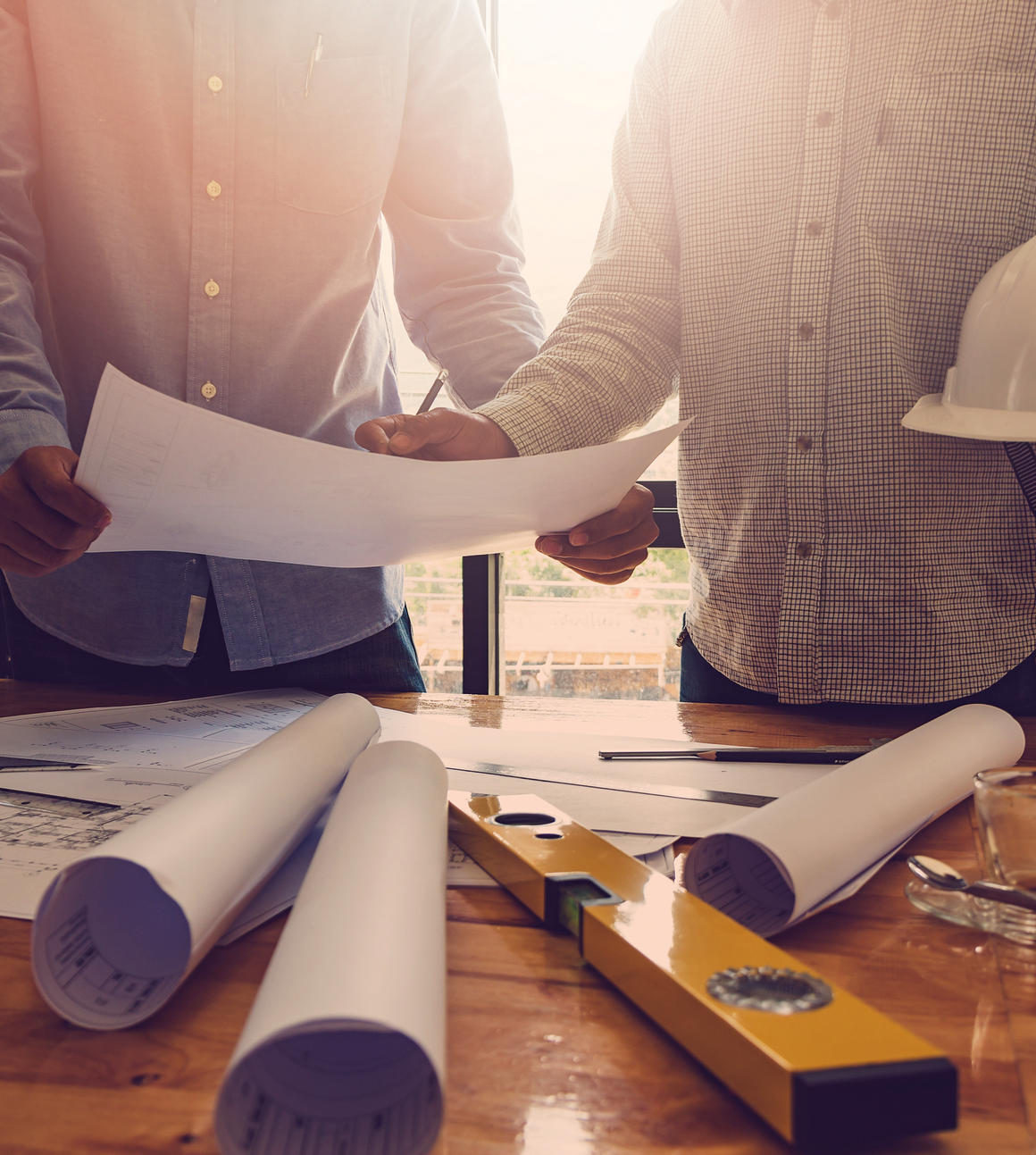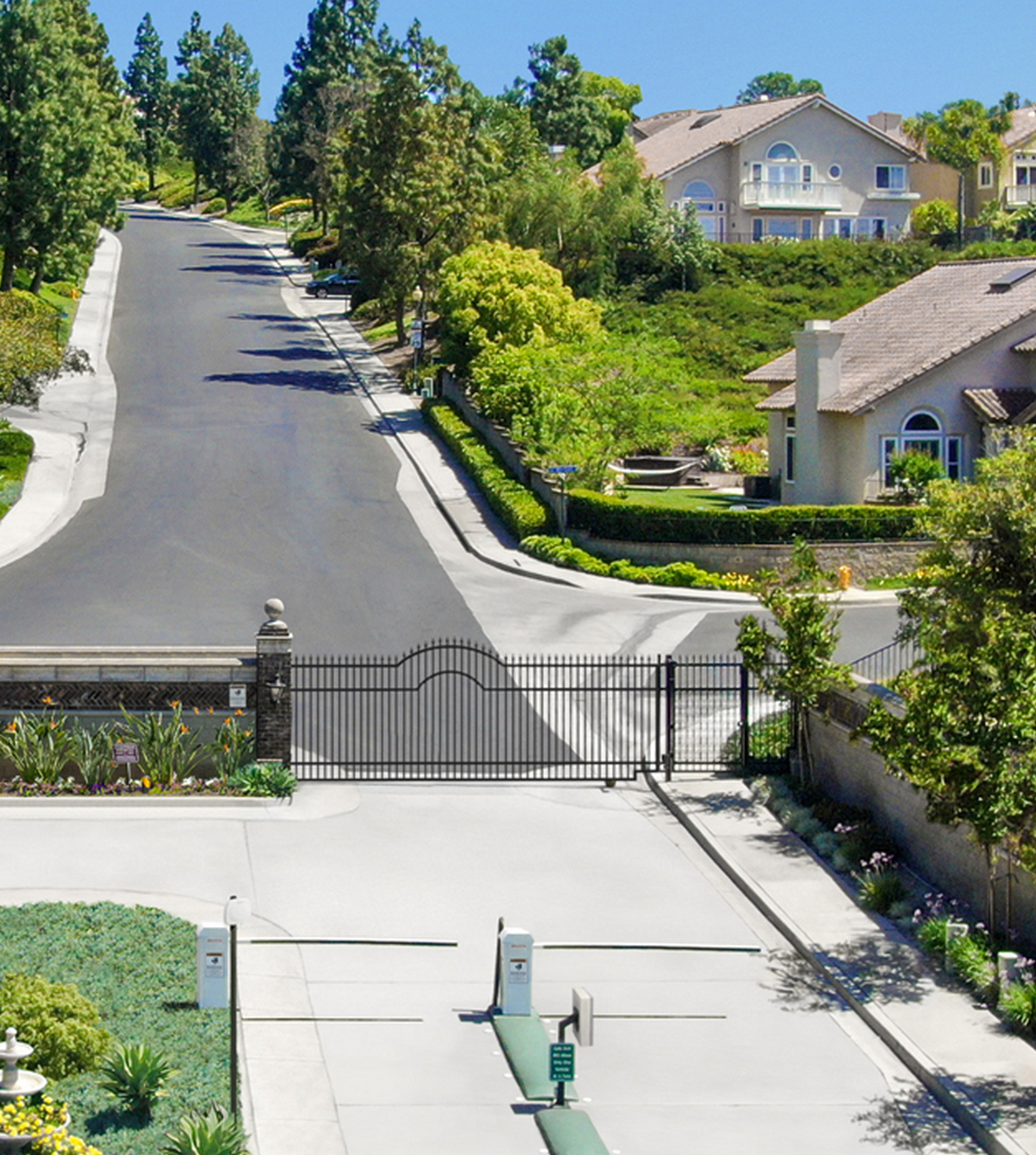 Customized Gate
Whether you're looking for a top-notch security gate for superior protection or simply looking to embellish your home with a customized gate, we're the team you can count on! We know that the designing phase is an essential aspect of your gate, so we make sure we're giving you exactly what you want in regards to the material, shape, color size, functionality, and design. Let us know your needs and preferences! We can make your envision a reality!
With years of experience and the best quality products in the market, Access Gates and Doors has what it takes to make your dream gate a reality! Contact us today to learn more about our services by calling SAN DIEGO, CA: +1 (858) 365-9480 LOS ANGELES, CA: +1 (323) 244-2473.