WIDE VARIETY OF STYLES AND FINISHES
Access Devices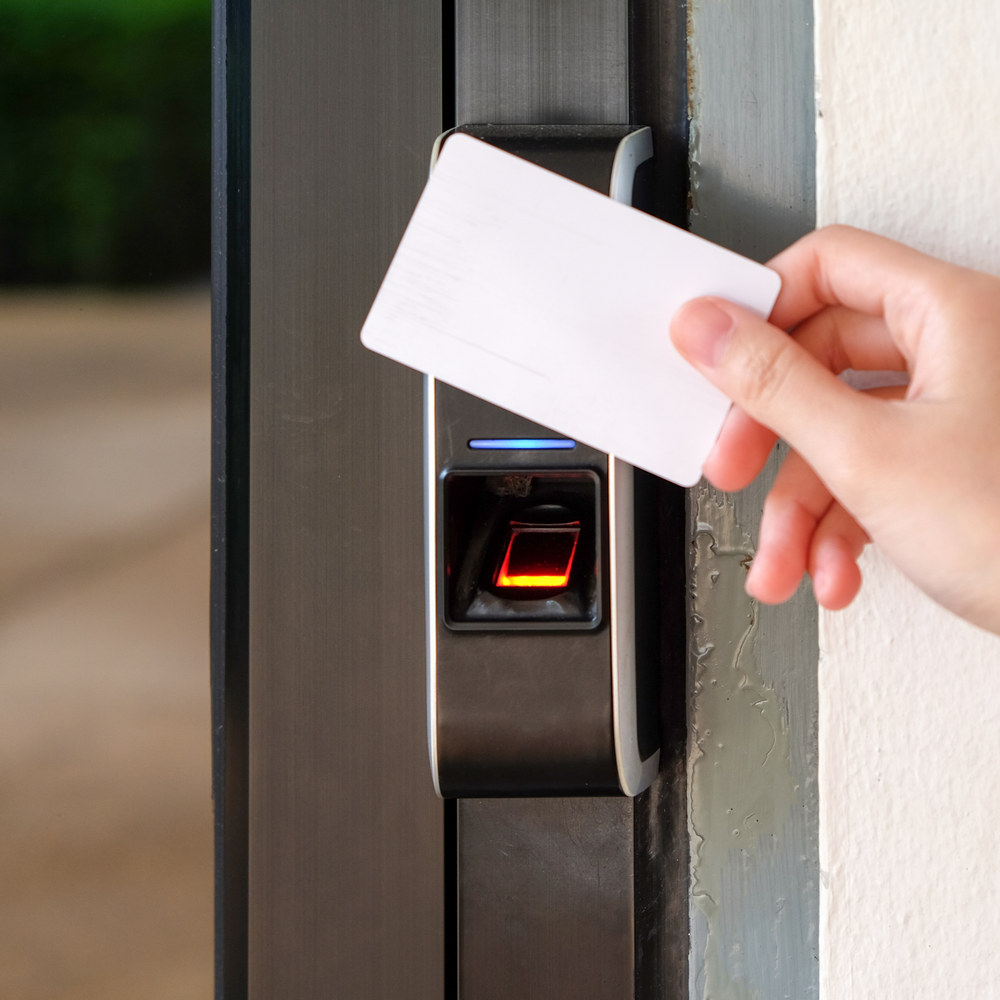 Security and Privacy
We provide various access devices that meet specific requirements, so if you're looking for a particular way of giving access, then we've got the access devices for you. Different type of access-controlled devices we provide include:
Windshield mount transponder access
Depending on what and where you use your access device, a different method may work better for you than another. If you have a question about which access device is best for you, feel free to talk with our experts at Access Gates and doors. We can help orient you on their benefits and strong points to help you decide on the perfect one for your situation.
With years of experience and the best quality products in the market, Access Gates and Doors has what it takes to get your access devices up and running! Contact us today to learn more about our products and services by calling SAN DIEGO, CA: +1 (858) 365-9480, LOS ANGELES, CA: +1 (323) 244-2473