How important is your property to you? How important is the safety of you and your family? While these may be on the top of the list of many people; nothing is being done to protect them. Without a home security system in your home, you're exposing your house, valuables, and family to many potential dangers. The best way to protect what's important is with Access Gates & Doors' state-of-the-art home security systems. This blog will go over 4 reasons to install a home security system in your home and why it's always best to be safe than sorry
1. Home Security Systems Help Deter Criminal Activity
We've all seen or heard of that person that installs a home security system after being robbed or broken into. Don't let this be you! Prevent it from happening before an incident takes place! Whether you've experienced burglary in the past or not, it's always a smart decision to protect your home from any potential dangers that can take place. Home security systems help deter criminal activity! The mere presence of a security system will discourage perpetrators from committing their criminal acts. They want to decrease the chances of getting caught by the homeowner or police, so they'll most likely skip your home and look for an easier target.
2. Home Security Systems Allow Remote Viewing/Access to Your Home
Most of today's home security systems offer homeowners the ability to see what's happening outside their homes in real-time with the use of smart devices. It can alert you if a stranger is on your property so that you can alert the police, or if your kid arrived from school so that you can have peace of mind. No matter what your priority is, home security systems are a vital piece of your home's security.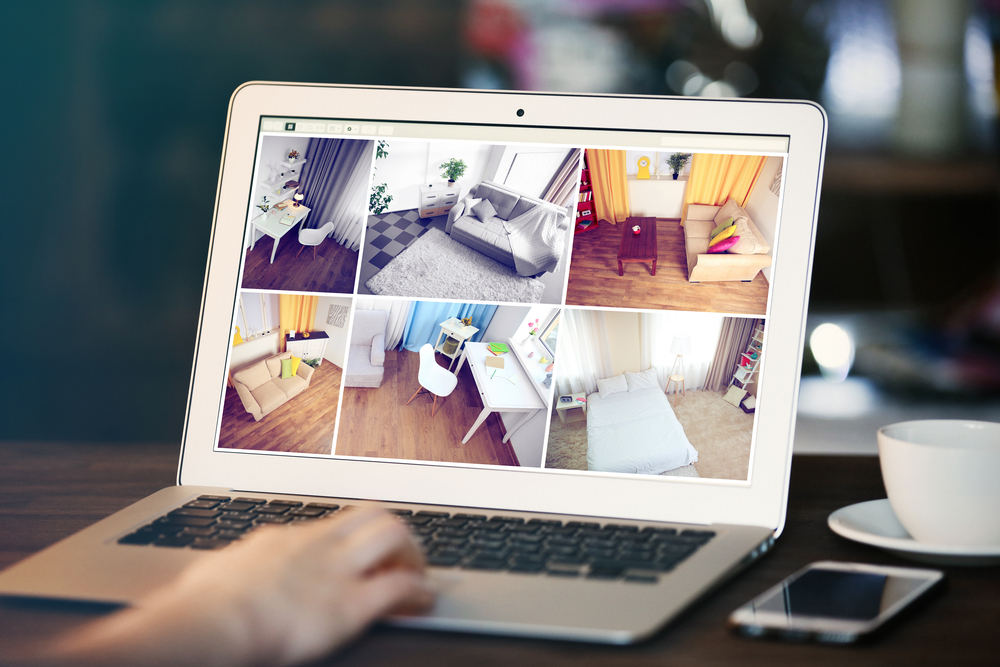 3. Home Security Systems Lower Homeowner's Insurance
As we all know, insurance companies don't like risk. If your home doesn't have a security system, you're more prone to an incident taking place at your home. Insurance companies don't like that and will charge you more. However, if you have a home security system, insurance companies will lower your homeowners' insurance rates because of the decreased risk of incurring a loss. Any possibility of reducing insurance costs should always be welcomed!
4. Home Security Systems Reduce Stress and Worry
There's nothing more valuable than that sense of security and comfort you gain with a home security system. When you know that your family and home are safe, it alleviates you from stress and worry. Next to being safe, the confidence of feeling safe will help you be a more productive, focused, and healthy person. These are desperate times, and they require desperate measures. Remember: it's always best to be safe than sorry. Yes, we've all heard this like a million times, but we can't stress this enough! Terrible crimes happen on a daily basis, so why wouldn't you do something to decrease the chances of something happening to your home and family?
These are just a few of the many reasons why you should install a home security system. Whether you're looking to prevent a burglary, ensure that your kids arrive safely from school, lower your insurance, or all of the above; home security systems can help! If you're looking for a reliable team of experts to install a home security system for your home, then Access Gates & Doors is the right team for you! Click here for a free quote, or give us a call at (858) 365-9480 for San Diego or (323) 244-2473 for Los Angeles.